BOHO Wassenaar
Lunch & Dinner
Fusion Cuisine
Elke Zaterdag avond vanaf 21:00 Latin muziek , lekker cocktails en meer!
Vanaf 06 Maart het is HAPPY HOUR bij Boho Wassenaar van 16:00 tm 18:00 ! ! ! 25% korting op alle drankjes! Oysters special en meer! !
Zondag 29 Maart, Latin Brunch vanaf 11 uur , live muziek, mimosas, echte Latin food! !
Next Edition of our Latin Brunch, 29 March!!!!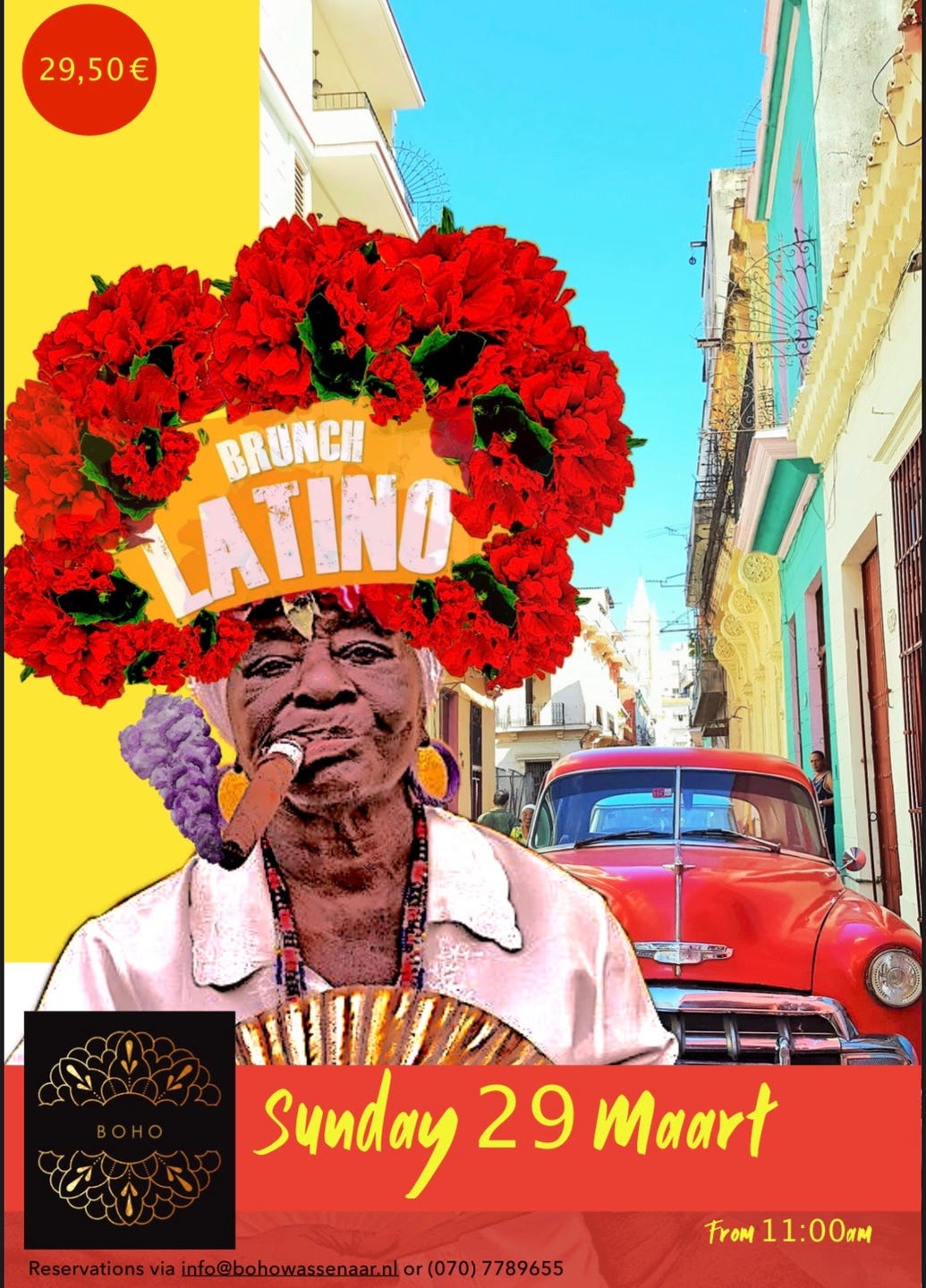 We got full so fast that we open a new date for our next Latin brunch, Sunday 29 March!!! let our South American vibes transport you into the Caribbean vibes. Latin food, Live music (Band "Los Bravos" from Curacao) Caribbean Cockatails and so much more!
Delicious Food inspired in the food that our chefs Xavier Pinto and Leopoldo Castillo got from their moms or grandmas in their youth. Respecting traditions, flavour and being truly to South American roots.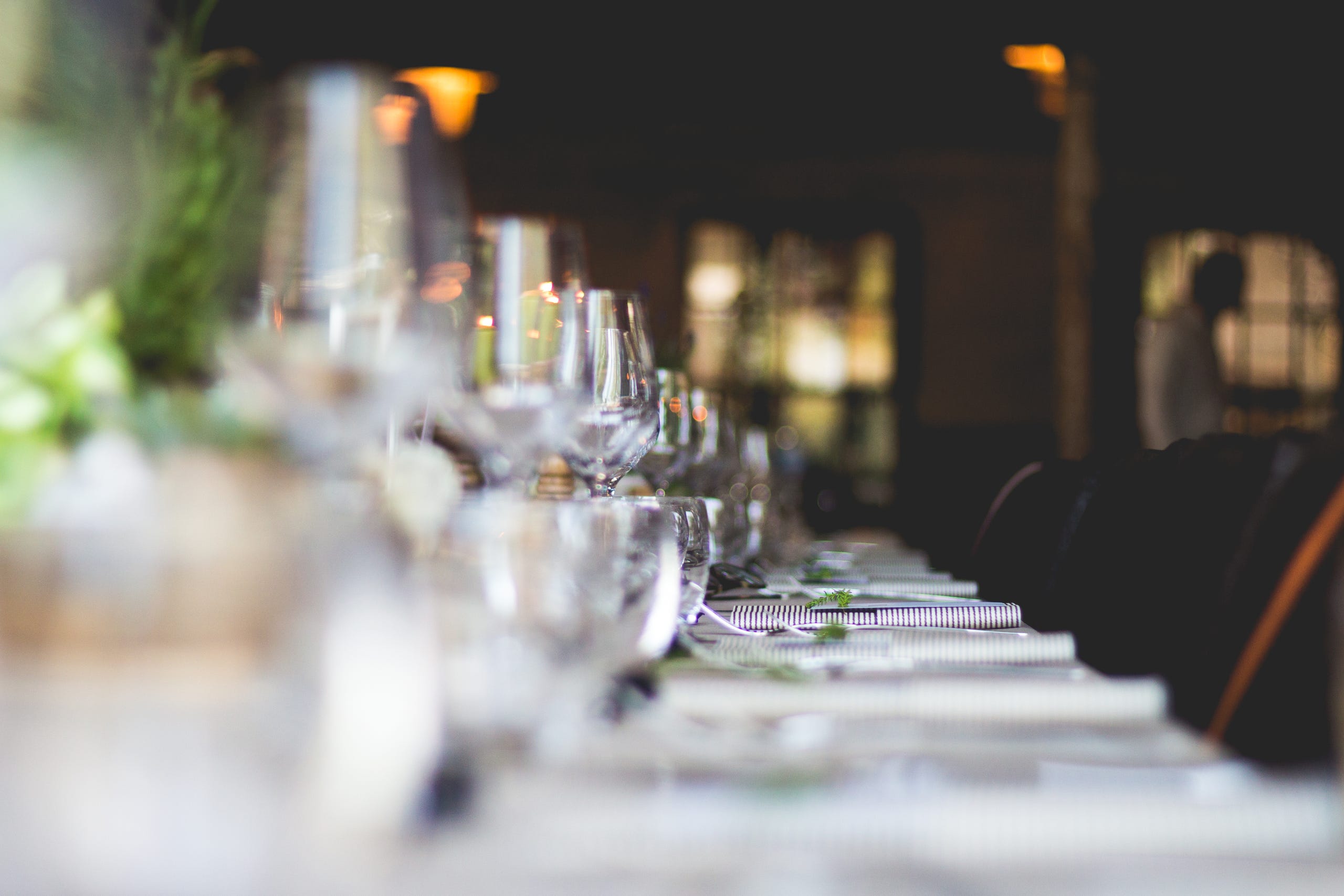 Atmosphere is everything for us, we provide not only a unique Brunch experience but also a background class from every course that goes to the tables, explaining how, why and where is coming every plate.
Youtube content can't be displayed with your current cookie settings. Select "Show Content", to view content and agree to the Youtube cookie settings. Get more info in the Youtube Privacy Policy. Opt-out here at any timecookie setting.
Show Content